I Started Doing A Thing
It's not a big thing, really, just a little something I call the #DailyBookDrop (hashtag and all) on my
Facebook
page. I've started with "dropping" my own books, and will add books in my current reading list, all-time favorites, books I want to read... and so on.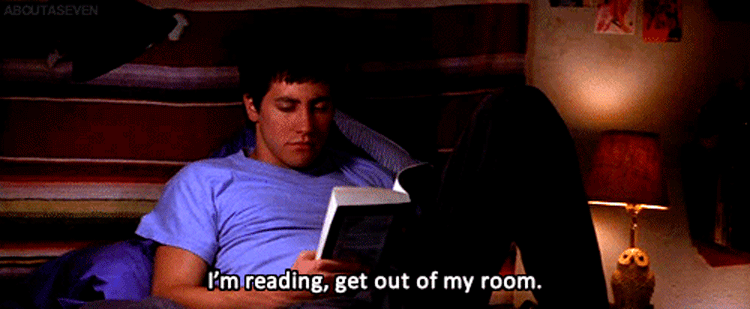 So, I thought I'd do one big book drop here. Below are my currently published books, which can all be read for free with Kindle Unlimited! Here we go...
Everything, that's what! This light-hearted, but heartstring pulling story is a medical mix-up with a twist.
He thought he'd lost her forever...
Damon & Birdie Harrison had the perfect life, or so it seemed. When the trip of their dreams becomes their worst nightmare, can they find their way back?
I loved these short stories so much, I may make them full-length! Country girl Ella meets Hollywood star Owen Collins & sparks fly in Tomorrow Always Comes. Jenna's a girl on the run... into the arms of billionaire Griff Pierce. And Jaime is a boy on the wrong side of the tracks. Can the girl he used to love save him from himself?
This funny, sexy, awkward romcom is about newly divorced Keira. She's joined the online dating pool... and she's drowning in disaster. Add a snarky narrator who sounds suspiciously like Fitzwilliam Darcy and stir.
This hauntingly strange tale isn't quite your typical romance, but if you're looking for something different, here you go! When a young girl and her mother show up unexpectedly across the street, twelve-year-old Shayne discovers they may have more in common than she ever imagined.
Take a reclusive writer, a charismatic, handsome reality tv host, set them in a small town... and you've got a Hallmark-esque sweet, romantic comedy. Katharine Evans is trying to work on her novel, but Mitch Form and his demolition crew have shown up next door. More than her peace gets disrupted when these to meet.
Another non-traditional. Livvy is at the crossroads of her life. Stay married to a man she despises, or start over again? Nothing is simple in this touching story of one woman's journey toward finding herself.
Five families, eight years in the life. Welcome to the small, coastal Connecticut town of Chance. It's where small-town life meets big-time drama.
And There You Have Them
Is your TBR list as full as mine?! Not that that's a bad problem to have! I love reading list recommendations, so feel free to drop your favorites in the comments.
JUNE GIVEAWAY
We're giving away Amazon gift cards again! Check the
MONTHLY GIVEAWAY
page for how to win!